Agricultural Science Center at Tucumcari
The Agricultural Science Center at Tucumcari has research programs focusing on developing forage and grazing systems for irrigated lands in New Mexico and the western United States; and evaluates traditional and nontraditional crops for adaptation to the local area. An annual field day (link to flyer below) provides an opportunity for interested people to learn about ongoing research projects and other activities. The Tucumcari Bull Test performance-tested bull sale occurs annually in March.
Map & Directions
Featured Items
NMSU Forages

Contained within this website, you will find information on both annual and perennial forages that are adapted and utilized in New Mexico as well as grazing systems common to the state.
Contact us
Agricultural Science Center at Tucumcari
6502 Quay Rd. AM 5

Tucumcari, N.M. 88401
Phone: (575)461-1620
Fax: (575)461-1631
Email: tucumcar@nmsu.edu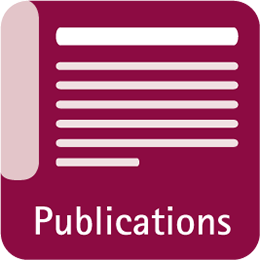 Publications & eBooks
FREE! Cooperative Extension Service and Agricultural Experiment Station publications.
Drought Publications
Publications to assist New Mexico's ranchers, farmers, and homeowners cope with our current extreme drought conditions.
---