Rex E. Kirksey Agricultural Science Center at Tucumcari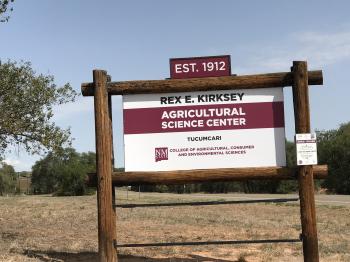 New Mexico State University's Rex E. Kirksey Agricultural Science Center at Tucumcari exists to discover, develop, and deliver information about globally applicable innovative solutions for crop and livestock systems in irrigated and dryland agriculture with specific application locally and throughout New Mexico to meet NMSU's College of Agricultural, Consumer and Environmental Sciences Pillars for Economic and Community Development.
Primary research focuses: Semiarid cropping systems, irrigated forage crops and grazing management, genetic improvement of beef cattle through feed efficiency testing, and reuse of treated municipal wastewater for agricultural irrigation.
Featured Items

Rex E. Kirksey Agricultural Science Center Impact Report
NMSU Climate Center Weather Data for Tucumcari

This link leads to a website about an electronic weather station at the center where downloadable hourly or daily data for a user-specified range of dates can be accessed through the Daily Lister in the Products menu.
Tucumcari Bull Test

This website includes information about the Tucumcari Feed Efficiency Testing Facility as well as current information about the traditional winter bull test and sale.
NMSU Forages

This website contains information and direct access to NMSU publications on both annual and perennial forages that are adapted and utilized in New Mexico as well as grazing systems common to the state.
New Mexico Crop Variety Test Reports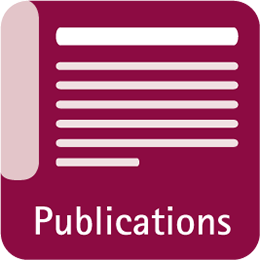 Free Publications

Drought Publications
Publications to assist New Mexico's ranchers, farmers, and homeowners cope with our current extreme drought conditions.
---
---
Contact Information
NMSU Rex E. Kirksey Agricultural Science Center
6502 Quay Rd. AM 5
Tucumcari, NM 88401
Phone: (575) 461-1620
Fax: (575) 461-1631
Email: tucumcar@nmsu.edu

Dr. Leonard Lauriault, Superintendent
6502 Quay Rd. AM 5
Tucumcari, N.M. 88401
Phone: (575) 461-1620
Fax: (575) 461-1631
Email: lmlaur@nmsu.edu